How an exam may help you save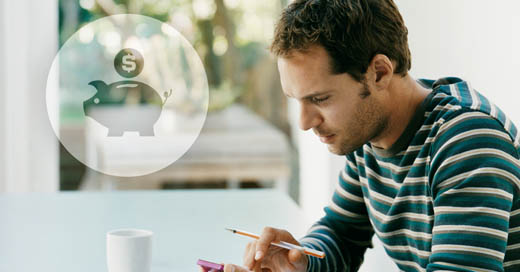 Life insurance may be more affordable than you think.
Life insurance doesn't have to be expensive. By completing a health exam as part of your application, you'll help build an accurate assessment of your health – which could lower your premiums.
You don't live a one-size-fits-all life, so why pay for a life insurance policy that works that way? Talk to your agent about including a convenient health exam with your life insurance application.
Read more from Life Happens about the true cost of life insurance.